Over 45 Years of Legal Experience
MARTIN J. SPERRY, P.A.
Florida Attorney Concentrating in Long and

Short-Term Disability Denials & Insurance Denials
*We Do Not Do Social Security Disability - SSDI
Fort Lauderdale Disability Attorney
Capable and Compassionate Advocacy Throughout South Florida
When your insurance claim is wrongfully denied, you need a legal advocate that will do everything possible to secure the compensation you need and deserve. Our Fort Lauderdale disability lawyer at Martin J. Sperry, P.A. has over 45 years of legal experience in this field and has recovered millions of dollars for our clients.
Our firm can assist you with:
We are compassionate to the uncertainty and challenges you face when insurance claims are delayed or withheld, which is why we handle cases on a contingency basis. You will pay no fees unless we recover benefits.
Our firm offers free initial consultations in-person, over the phone, or via Zoom. Discuss your situation with us by calling (954) 324-2340 or contacting us online.
Your Attorney Matters
Passionately Fighting for Your Rights
A Track Record of Excellence
Our firm has a long history of providing exceptional legal services and delivering exceptional results for our clients. When we take on a case, we provide one-on-one, personal attention to explore your specific circumstances and identify potential legal remedies. You will work directly with our lead attorney throughout the process. Our firm emphasizes authentic and transparent communication and will always be honest and direct when reviewing your options.
We are responsive to your needs and can get back to you quickly when you come to us with an insurance conflict. When you first meet with our firm, we will review the details of your coverage and the circumstances of your denial or delay. From there, we can help you understand your rights and what steps we can take to help you appeal and fight the decision.
Martin J. Sperry, P.A. has been recognized by The American Board of Trial Advocates, Super Lawyers, The Florida Bar, and the American Association for Justice, among others. We have also received the AV Preeminent classification, the highest peer rating standard available to legal professionals.
Recovery for Delayed Payment of Insurance Benefits $5,000,000

Recovery on Commercial Insurance Claim Following a Complete Denial of Benefits $4,200,000

Recovery of Disability Insurance Benefits $1,950,000

Recovery for Delayed Payment of Insurance Benefits $800,000

Recovery of Accidental Dismemberment Benefits $520,000

Lump Sum Settlement on Individual Disability Policy $350,000

Recovery of Long Term Disability Benefits Under ERISA Plan After Complete Denial of Claim $300,000

Recovery of Disability Benefits $260,000

Recovery ERISA Disability Benefits $135,000

Recovery of Long Term Disability Benefits After Complete Denial of Claim $105,000

Recovery of Long Term Benefits Under ERISA After Complete Denial of Coverage $87,000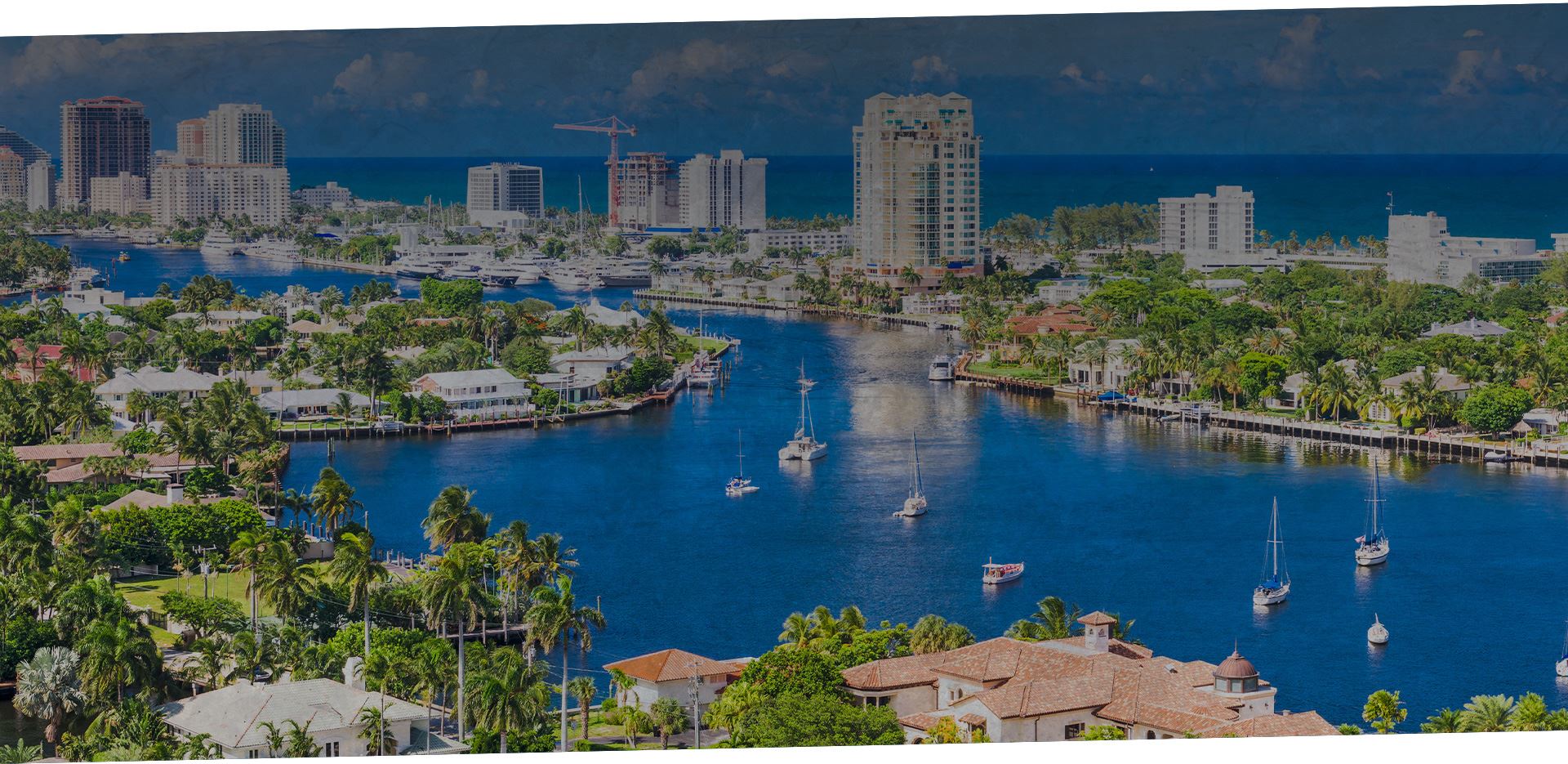 Types of Cases We Handle
Assisting You With All of Your Legal Needs
Workers rely on disability insurance to protect their livelihoods and families. When insurers act in bad faith and wrongfully delay or deny legitimate claims, they place policyholders in vulnerable and unfair positions. Many insurers hope that policyholders do not understand or do not know how to exercise their rights.

We have a complete knowledge of disability insurance and are committed to helping clients throughout the state of Florida fight wrongfully denied or delayed claims. Our firm is extremely familiar with many common justifications that insurers have been known to exploit to avoid paying benefits. In fact, our attorney originally represented insurance companies before pivoting to exclusively representing individuals in claims against insurers. This lends our practice unique insights that we regularly leverage to benefit our clients' cases.

If your legitimate claim has been wrongfully denied, our firm can assist you in every facet of your appeal and work to ensure your rights are honored throughout the process. If we are unable to secure a favorable result through an appeal, our firm can assist you in exploring all other legal options, including filing a lawsuit against your insurer in federal court. If disbursements of benefits have been unnecessarily and unlawfully delayed, we can help you hold your insurance company accountable.

By hiring our firm, you put decades of legal experience on your side and partner with a lawyer that understands the intricacies of this highly complex area of law. We know what is at stake and care deeply about the outcome of your case. Our fees are contingent on our ability to secure your compensation: We do not get paid until you do. Our Fort Lauderdale disability attorney is prepared to do whatever it takes to deliver a swift and favorable resolution in your case.

We also serve clients in Boca Raton, Deerfield Beach, Delray, Parkland, Pompano, Weston and throughout the state of Florida. Explore your legal options with us by contacting us online or calling (954) 324-2340.